16/06/19 SCREAM QUEER MURDER
We are delighted to announce that Scream Queer Murder has been programmed in the world renowned International Agatha Christie Festival  in Torbay in September.  We shall be performing in Paignton where she lived  on her birthday – September 15th – the date around which this bi-ennial festival is curated.  We would like to thank Director James Tyson for his faith in this new show and look forward to working with him and the Lucky Seven Club to make this a spectacular event!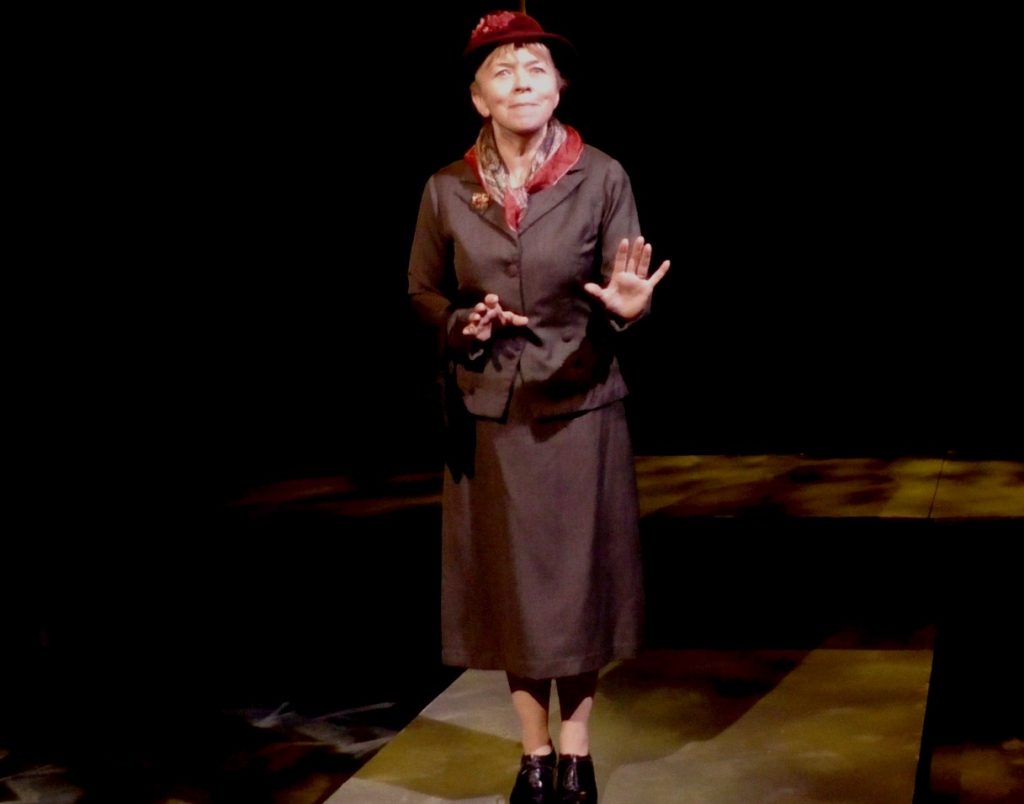 05/07/18 HANDEL"S CROSS
Five years after it's premiere we are in discussion to revive Handels' Cross for a tour in the United Kingdom and Spain.
THE SCOTSMAN
Handel's Cross Centre for Contemporary Arts, Glasgow    ****
JAY RICHARDSON   17 October 2013 
Doubtless a sensuous man, to judge by contemporary references to his weight and the passion-stirring splendour of his music, George Friedric Handel's sexuality has long been a subject of conjecture, with the composer claiming that he only had time for music. So writer Martin Lewton and director Andrew McKinnon of Theatre North have filled this void of speculation with a sado-masochistic fantasy that sublimates physical titillation and suffering to the agony and joy of creation. 
Set against a backdrop of Christian propriety, Lewton strips naked, before being bound to a St Andrew's cross. Aligning his own painful process with that of The Messiah's creator, he imagines the premier of Handel's The Choice of Hercules in 1751, with 66-year-old "Fat Handel" (bizarrely replete with a Yorkshire accent) lusting after the production's lead, 22-year-old castrato Gaetano Guadagni. As Lewton shares his graphic, fevered narrative, McKinnon variously scalds him with hot wax, force feeds him, fixes clamps to his nipples, douses him in scent and whips his chest and penis. 
So, not always an easy watch, but one which does leave scope for the imagination, with both possessed pursuer and manipulative quarry brought vividly to life. McKinnon's silent dutifulness under Lewton's pre-arranged instruction only further blurs the boundaries of discipline, suppression and homoerotic energy bound up with the Christian trappings, punctuated with glorious bursts of Handel's oeuvre. 
 
26/06/18 QUEER BODIES
 Our new work is currently interrogating the queer body.Following  Queer Nights and the discussion that followed it at Birkbeck in January and a performance in Sitges Barcelona in June, both of which built on our previous show Cock commissioned by the Brighton Festival we plan a UK tour next year.

 07/02/18 BILLY BUDD SAILOR
Plans are well underway to perform Billy Budd Sailor at the 2018 ¡Barcelona Solo! International Festival of Solo Performance.  It will be performed in the bathroom of a private house in Barcelona, similar to its original production in Brighton UK where it won the main prize in the 2011 Brighton Festival.

07/06/15  BIRKBECK


18/05/15 BIRKBECK ARTS WEEK
Thursday 21 May
Performance begins 1800
Room G10, 43 Gordon Square, WC1H 0PD
CODES OF CONDUCT
Andrew McKinnon (Birkbeck) and Martin Lewton (Theatre North) return to Birkbeck Arts Week to perform two short performance pieces (referencing gay life and gay cultures) that have been further developed by Lewton and McKinnon from recently commissioned projects.
COCK originally commissioned by Brighton Festival.
CODE OF CONDUCT originally commissioned by The Point Eastleigh.
The performance will last about forty-five minutes and will be followed by a chance to meet the artists and discuss the making of the work. Total duration of event – seventy-five minutes approx.
ADMISSION FREE – ADULTS ONLY
Bookings – bbk.ac.uk/artsweek
20/03/15 GUARDIAN/BIRKBECK BOOK SALON
Martin Lewton will be reading from Quentin Crisp's THE NAKED CIVIL SERVANT during the first Birkbeck Book Salon at the Guardian on Thursday 26 March.
Click here for more information
12/02/15 MIRANDO CHOSEN FOR BRIGHTON FRINGE WINDOW SHOWCASE 

We are proud  to announce that MIRANDO has been chosen by a panel of judges to be part of this year's Brighton Fringe Arts Industry Showcase. Performances in Brighton 1st – 10th May go on sale later this month
30/10/14 PRAISE FOR MIRANDO
Audiences in London, Brighton and Barcelona have been enthusiastic about our latest show.  In Clapham, Theatre Director Marie McCarthy was excited by the project as were the trustees and staff of New Writing South who attended in Brighton.  MIRANDO was performed outside in Sitges, Barcelona leading Max Reuben, Director of Acting at the Institute of the Arts Barcelona to write : "I loved it… and the moon came out as Ariel was released!"
09/09/14  MIRANDO SHOWINGS
MIRANDO will be performed to an invited audience at Omnibus Clapham on Tuesday 30th September and the Marlborough Theatre Brighton on Tuesday 14th October.  The performance last 70 minutes and will be followed by an informal discussion over a glass of wine.  If you have not received your invitation and would like to attend please email our producer michelle.owoo@omnibus-clapham.org.   A showing in Manchester is currently being arranged.
24/05/14 MIRANDO AT BIRKBECK
Our latest project MIRANDO – a queer imagining of Shakespeare's TEMPEST was premiered at as part of Birkbeck Arts Week last week.  An audience of industry professionals, academics, students and the general public saw the first performance billed as a work in progress and discussed it with the creative team over a glass of wine.   The response was universally positive and we were encouraged to continue work on the show with a view to touring it.

18/10/13  HANDEL'S CROSS TRIUMPHS AT GLASGAY!
Our latest major show was a huge success with audiences and critics at the Centre for Contemporary Arts during this year's Glasgay!  (see Recent Reviews)  We now look forward to taking HANDEL's CROSS even further afield.
14/05/13  HANDEL'S CROSS : DUBLIN, LONDON AND GLASGOW
Theatre North has given the premiere performances of HANDEL'S CROSS at the International Dublin Gay Theatre Festival   www.gaytheatre.ie The show was extremely well received and highly praised….one reviewer wrote that HANDEL'S CROSS "pushes further the boundaries of gay theatre" describing it as a "theatrical treat for all the senses"  =a "tour de force".
We are also very pleased to have been invited to perform at Glasgay! in October.
15/02/13  THREE NEW PROJECTS ANNOUNCED!
Theatre North has announced three new projects for Spring 2013.  On Saturday March 2nd we will be performing a short new piece  TENSION at Supper Club as part of the Brighton Basements SICK! International Arts Festival.
We are also developing a new work about gay identity, CODE OF CONDUCT,, part of which will be shown as a work in progress at The Basement on April 18th.
Handel's Cross,an hour long performance piece, has been written for the International Dublin Gay Theatre Festival where it will be performed in the second week of May, prior to a London performance as part of Birkbeck Arts Week.
14/02/13  THE BASEMENT
We are very pleased to announce that our close association with The Basement Brighton is continuing with a Residency to develop a new work CODE OF CONDUCT.
11/10/12  LONDON RENAISSANCE SEMINAR
Theatre North have been invited by the English and Humanities Department at Birkbeck to present a short extract from EII , one of our latest shows in development, at the London Renaissance Seminar on the afternoon of October 20th followed by a discussion of our working methods.
If you would like to attend please contact  Sue Wiseman :  s.wiseman@birkbeck.ac.uk
04/06/12  NAKED HOMO AT SHOREDITCH FRINGE!
After seeing a performance of Naked Homo in Brighton,  Festival Director, Susanna Roland has asked Theatre North to perform at the Shoreditch Fringe Festival.   We will be performing in a fantastic new venue, Expectations leather , rubber and fetish shop in Great Eastern Road  at 8.30 on 6th, 7th and 8th July with an additional 5.30 performance on Sunday 8th.  Get your tickets now!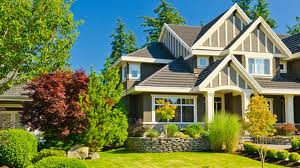 17/04/12 DOMESTIC
Martin Lewton has been commissioned to perform in DOMESTIC at THE BASEMENT as part of the Brighton Festival.  "Take a disquieting journey through a series of interactions, playing with the audience's experience and exploring the unspoken emotions and politics of our daily lives"
Following on from a similar hugely successful event last year DOMESTIC is already sold out!  Returns only.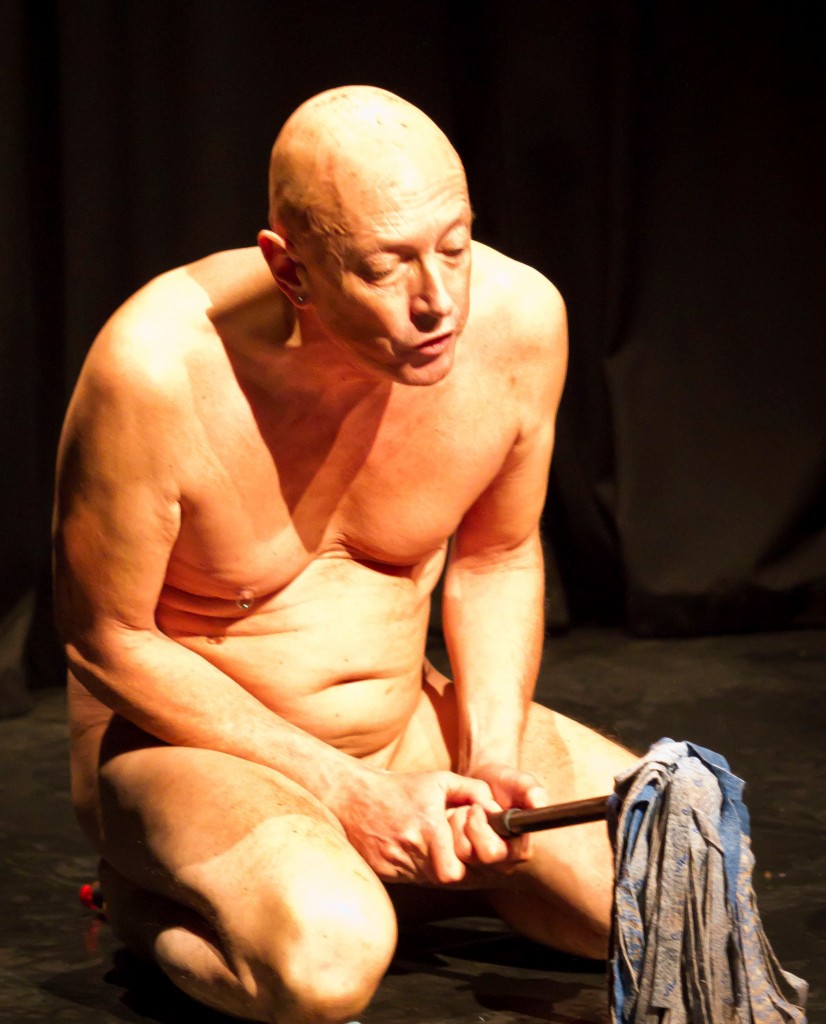 24/02/12 WORKING WITH THE BASEMENT
We are currently working on E2 supported by a Residency at The Basement in Brighton.   www.thebasement.uk.com.  At the same time we are working a a new way of presenting Naked Homo which will be unveiled at the Basement Supper Club on March 10th. Further performances of Billy Budd Sailor will be announced soon.
19/12/11 E2 IN DEVELOPMENT/BBS TOUR ON THE WAY
Following a successful try out in Plymouth, E2 is being developed for full scale production next year.  We are particularly grateful for the help being given us by The Basement in Brighton.  Meanwhile more dates are being sought for a British tour of prize winning Billy Budd Sailor and we are also working on a site specific project to be performed in May.
22/11/11 E2 SLOT AT IN THE FLESH FESTIVAL ANNOUNCED
The first performance of Theatre North's new project E2 , as a work in progress, is to be given on Sunday December 4th  at 8pm in the Barbican Theatre Plymouth as part of the In The Flesh Festival.  If you're in that part of the world please come along and support us!
Click on Latest Project for more information.
11/11/11  NWS MONDAY NIGHT MOOT : MONDAY 14TH NOVEMBER
Martin Lewton is speaking along with Miranda Henderson (Prodigal Theatre) at the first New Writing South MONDAY NIGHT MOOT on Monday at 7pm, in a discussion  SHOW OR TELL = the use of dramatically explicit material versus the power of suggestion- chaired by Kicking K.  More info from www.newwritingsouth.com
3/11/11 **** REVIEW FOR BILLY BUDD SAILOR IN GLASGOW
THE HERALD     03 Nov 2011 Mary Brennan
BILLY BUDD SAILOR, BRUNSWICK HOTEL, GLASGOW
Seven of us are watching Martin Lewton take a bath.  He's arrived, glass of wine in hand, unabashedly dropped his towel and settled his naked frame into the suds of a steamy tub.  He begins his story based on the unfinished Herman Melville novella Billy Budd Sailor, and you want to giggle; the 18th century warship, HMS Bellipotent, is a plastic galleon that resembles Captain Pugwash's boat, the crew that Billy is press-ganged into are little yellow ducks.  By the time Lewton has finished his narrative, the bath water gurgling away like a hanging man's last rasps, it's hard to hold back unforeseen tears.
The bones of Melville's story can be starkly relayed.  A handsome, good-natured lad, Billy Budd, falls foul of a master-at-arms for reasons that are never spelled out, but can be guessed at in this Glasgay! production.  Pushed to breaking point, Budd unintentionally kills the man and hangs for it. As Lewton soaps himself, the homo-erotic undercurrents in Melville's writing surface in the rituals he introduces.  The whimsical bath toys are replaced by a secret stash of gay porn, but any intended arousal stalls under the harrowing developments so vividly evoked by the richly nuanced text.
Secret desires, careful ambiguities, an immersion in solitary sensualities: all these strands whisper through the astute details of Lewton's thoughtful and thought-provoking performance, imaginatively staged by Andrew McKinnon for Theatre North.
10/10/11  E2 TO BE PERFORMED IN PLYMOUTH
The first "work in progress" performance of our latest project is to be performed at the Barbican Theatre in Plymouth as part of their In The Flesh Programme at the beginning of December.  More details to follow
BILLY BUDD SAILOR AT GLASGAY!
Billy Budd Sailor is to be performed at the Glasgay Festival -Scotland's annual festival of queer culture.  Ten performances are to be given in a bath in a bathroom in the Brunswick Hotel in central Glasgow from November 1st to 4th 2011.  Booking now open   http://www.glasgay.co.uk/event/id/557
Limited availability – book now!
**************************************************************************
Theatre North announces its latest project
E2
2012 A political prisoner – naked and alone – is awaiting execution. Witnesses are ushered in to hear his final enforced confession. But this prisoner is a king – and his offence is love for another man.
A new site-responsive production for innovative flexible venues based on Christopher Marlowe's Edward II, performed by Martin Lewton, directed by Andrew McKinnon.
BILLY BUDD SAILOR TOUR
Following our success with Billy Budd Sailor in Brighton Theatre North's associate producers Sophie Larsman and Sarah Clews are now actively seeking venues for a tour around the UK in Spring 2012. In addition we are in discussions with several gay theatre festivals about performing in the autumn.
BOY IN DARKNESS                                                                                                                     Curious Directive performed BOY IN DARKNESS by Mervyn Peake, directed by Kim Pearce, as part of Chichester University's Peake Centenary Conference on July 16th.  Martin Lewton played the part of Goat. The show was much admired by conference delegates.
SOUNDSCAPE
Last month we worked with sound designer Tom Gibbons at the Marlborough Theatre to fit the soundscape he has been working on to the text of Billy Budd Sailor. Tom, who has recently been working with Southwark Playhouse and Paines Plough, has come up with some ingenious sounds to add to the production
For more news visit our  blog