Billy Budd Sailor Video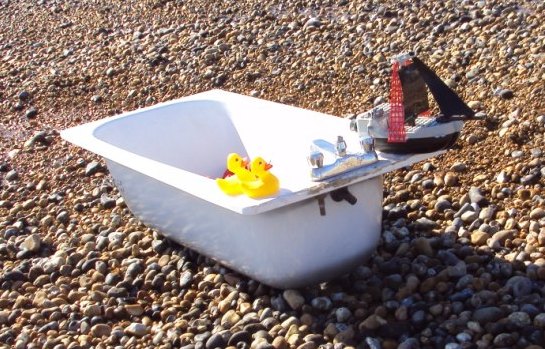 13/07/11  Luke from Todd Creative Services is coming tomorrow to film Billy Budd Sailor in the bathroom……. simvastatin 80 mg.
 As soon as we have the video, Sarah and Sophie will be going all out to book venues for a Spring Tour.  If you programme a venue or know of a suitable space near you for this award winning show let us know!