10/04/13 RESIDENCY @ THE POINT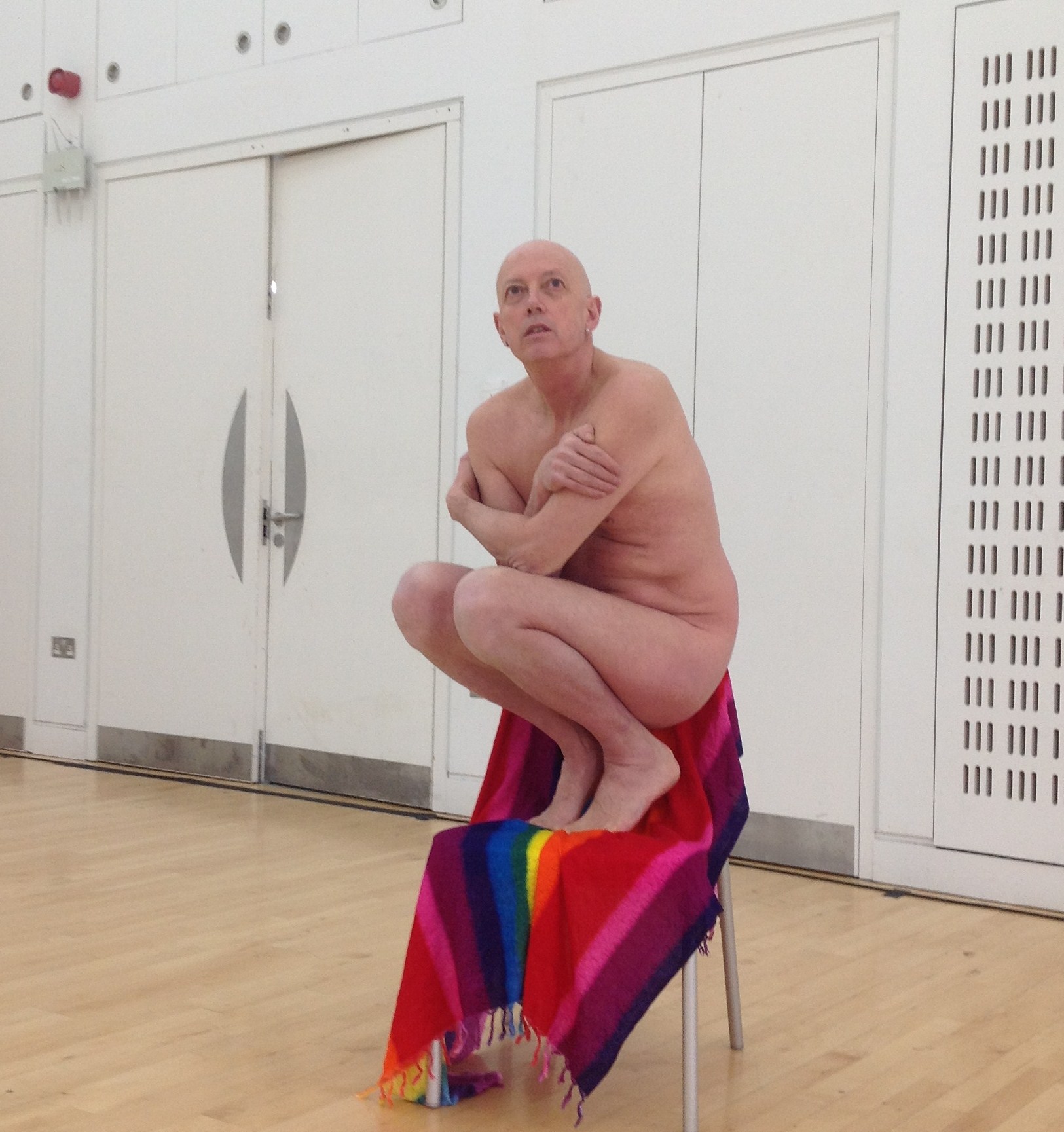 We have recently returned from a week's residency in the Creation Space at The Point in Eastleigh……
This fantastic facility provides artists with accommodation and allows them 24 hour access to a state of the art space to make work.  Martin and Andrew worked on Handel's Cross, soon to be premiered in Dublin, but spent most of their week developing Code of Conduct, a new piece about gay identity to be given its first outing at Under Construction at The Basement Brighton on 18th April.
While we had use of the Creation Space we shared our accommodation with MILK who were working with the youth theatre and COMMOTION DANCE who were making work in the dance studio.
The atmosphere at The Point was relaxed and friendly.  We were please to meet and show work to so many of the staff, including Owen the new Director who  has plans to put this great venue even more on the map go to these guys.
Can't wait to go back!